News
notice
Xcell Therapeutics Participates in National Artificial Blood Project
2023.08.24
Xcell Therapeutics Participates in National Artificial Blood Project
Participation in technology development project for cell-based artificial blood manufacturing and demonstration platform
Recognized for developing specialized media for the high-tech bio industry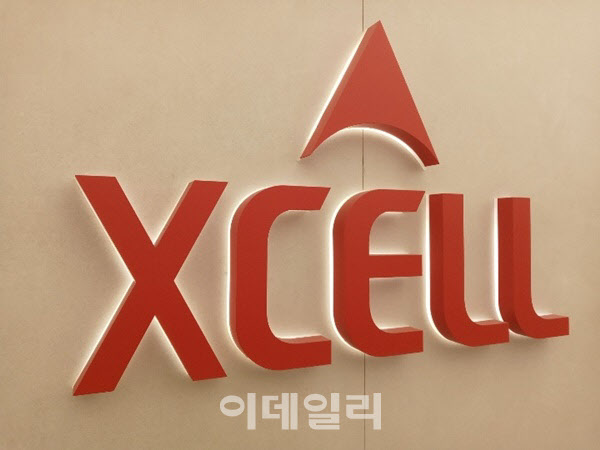 Xcell Therapeutics, a company specializing in the development of culture media for the advanced bio industry, announced on the 24th that it will participate in the 'Cell-based Artificial Blood Manufacturing and Demonstration Platform Technology Development Project' as the lead company. On this day, Xcell Therapeutics finalized an agreement with the Cell-based Artificial Blood Technology Development Project to proceed with the project.
"In this project, which is conducted in two tracks, platelet-based and red blood cell-based, we will play a role in overseeing the development of media that are key to the success of the project, such as induced pluripotent stem cell proliferation medium, hematopoietic stem cell proliferation medium, and megakaryocyte differentiation medium," said an official from Xcell Therapeutics.
The project is a large-scale planning project that will be carried out for about 15 years (three phases) as a multi-ministerial project by the Ministry of Science and ICT, Ministry of Trade, Industry and Energy, Ministry of Health and Welfare, Ministry of Food and Drug Safety, and Korea Centers for Disease Control and Prevention to strengthen the ability to respond to blood supply crises.
The final goal is to be able to produce cell-based artificial blood by 2037 through technology development, safety evaluation, establishment of a mass production base, provision of research resources, and regulation.
The first phase of the project, which starts this year, aims to develop artificial blood cell differentiation and proliferation technology and produce 5 to 10 ml of artificial red blood cells and platelets by investing 47.1 billion won over five years until 2027. It will create a standardized production process, enter trial production, and establish a manufacturing process platform such as quality control standards and test method development. Permission and management plans for commercialization will also be prepared.
Currently, the domestic blood supply and demand situation is reportedly nearing the most urgent stage of 'critical', with less supply (5407 units) than the average daily requirement (5482 units). Blood shortage is an issue that is of interest to countries around the world, and various artificial blood development studies are being conducted in the United Kingdom, Japan, etc.
"The fact that we have been selected as the lead company for a key part of this multi-ministerial national project, which will require a large budget over a long period of time, is nothing less than a recognition of our technology," said a company official.
Having recently passed the technical evaluation for listing on the KOSDAQ, Xcell Therapeutics has launched MSC (Mesenchymal Stem Cell), DPC (Dermal Papilla Cell), Keratinocyte, and Exosome media to the market, and NK (Natural killer Cell) and T-cell media are scheduled to be launched later this year, establishing its position as a representative bio sub-division company in Korea.
"We are pleased to be able to contribute our technology to the challenge of solving the global blood supply problem," said Lee Yi-il, CEO of Xcell Therapeutics, "and all of our employees will do their best to succeed."